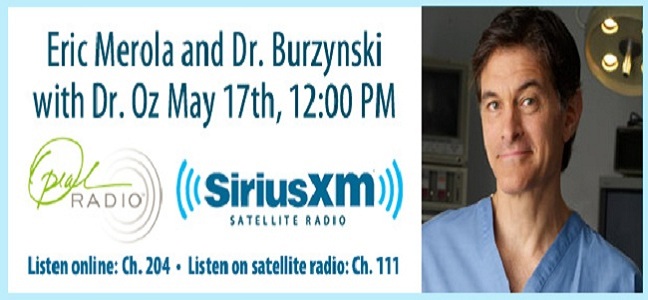 Eric Merola & Dr. Burzynski with Dr. OZ on Oprah Radio
Oprah Radio host Dr. Oz talks with Eric Merola, director of the documentary Burzynski, the Movie, and Dr. Stanislaw Burzynski about the latter's groundbreaking gene-targeted cancer medicines called antineoplastons and his battle against the Food and Drug Administration (FDA).
LISTEN NOW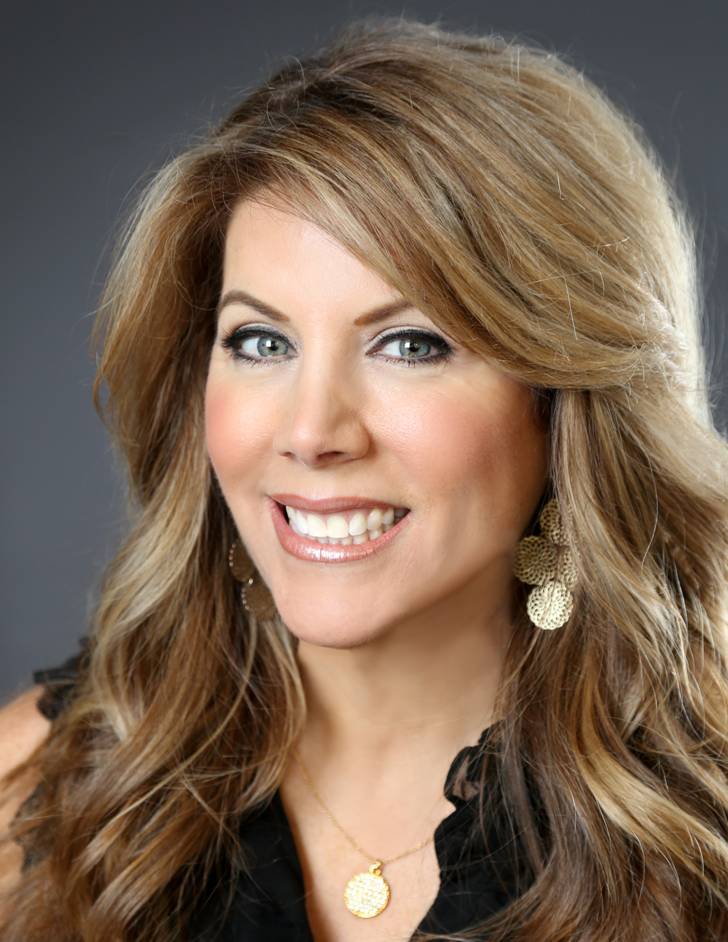 Jill Haynes
My diagnosis was Metastatic Breast Cancer that had gone to my spine and femur. I had already had a mastectomy and been on Tamoxifen. The first day Dr. S. Burzynski saw me, he took one look at me and said "You will be fine". As if what I had was going to be easy to turn around. He gives you hope! The man is genius! After having his special blood work, he found something traditional blood work had not detected. I was elevated in VEGF. He put together a plan especially for me, not a cookie cutter program. I took FDA approved medicines, but not in the traditional doses, much lower doses, but several different types of medicine to attack the cancer tumors from every angle. Here is what I took: Femara pill with Letrozole shot given every month, Avastin in an IV, Votrient, Xeloda (pill form of chemo), Sodium Phenolbuterate 24 pills a day, Amino Care10, 4 pills a day. In the beginning I took a medicine called Nexafar but I couldn't tolerate it, so he changed it. He often lowered the doses because I couldn't tolerate it. The clinic called me weekly to check on me. The doctor that followed me, Dr. Greg Burzynski, called and emailed all the time giving me encouragement and support. I felt like I was his only patient. I had terrible anxiety and couldn't sleep. He suggested taking 10 mg of melatonin and it worked! I have a wonderful life and I am forever grateful to the Burzynski Clinic and the work that they do. If you are reading this because you have cancer, go to the Burzynski Clinic, you will be so glad you did!!!!! As I still have routine PET scans and blood work from my local oncologist, he is so impressed with my health. He thinks a miracle has happened and can't explain why. The miracle is Dr. Burzynski and me listening to that still small voice that lead me there.
Jill Haynes
March 3, 2014